Seattle Software Solutions - Services
Every aspect of you company is comprised of data. Think about all there is to know about your company--from your mission statement, to your employees, marketing, products, customers, vendors, accounting, taxation, even your location and hours of operation-even company newsletter or media releases. The list is seemingly endless.
Seattle Software Solutions works with you to determine what data about your company needs to be computerized. Who needs access to it, and at what level of security.
Working with you, Seattle Software Solutions then arranges the following services for your company:

Custom Website Design and Implementation
Stay Current: Website Maintence
Search Engine Optimization and Planning

Learn More

Custom Application Development (Web and Desktop)
Database Design and Implementation
Data When and Where you need it!

Learn More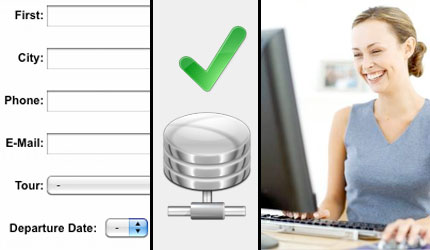 Software and Hardware Planning
IT Project Management

Learn More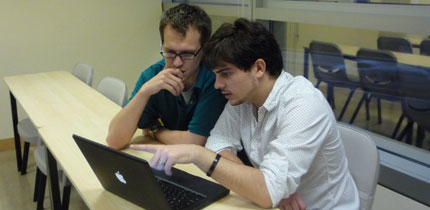 Bearing your budget in mind, Seattle Software Solutions brings the latest in technology to you and works towards maximum optimization, response time and user friendly formats to both market you world-wide and also provide access to data whether in-house or from any location via the Web!