Seattle Software Solutions - IT Consulting
Software projects usually begin with a simple idea, however, a simple idea can involve some heavy complications in a relatively short time. Seattle Software Solutions offers IT Consulting solutions to insure that you are using the best technology to meet your needs today with the scalability to grow for tomorrow.
Software and Hardware Planning
Few businesses in today's economy can function without a computer of some type. Seattle Software Solutions offers Software and Hardware planning services for your company. We plan hardware and software purchases and upgrades based upon your needs to meet your budget.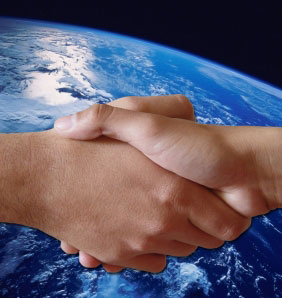 IT Project Management
IT projects large and small require the coordination of numerous parties (programmers, hardware techs, end users, etc.). Seattle Software Solutions provides project management solutions to keep all stakeholders informed throughout the duration of the project while managing the challenges of such project from beginning to end.